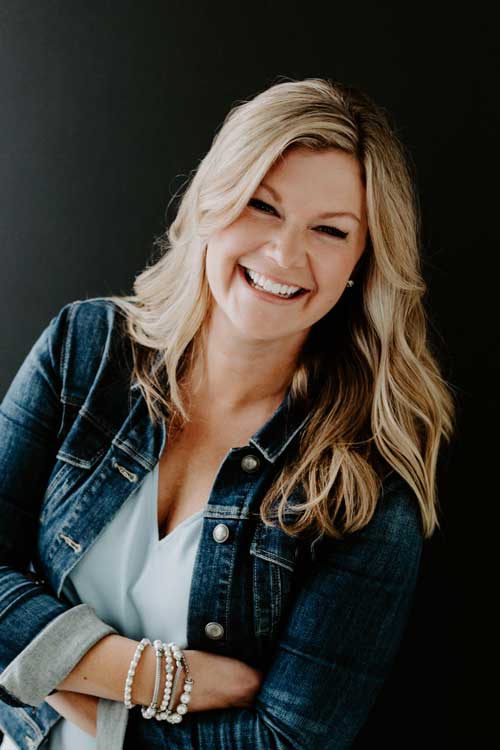 Christine M. Snow, DDS
Dr. Christine M. Snow grew up in Joliet, IL and graduated from Plainfield High School. She attended Purdue University in West Lafayette, IN where she earned her bachelor's degree in Health and Kinesiology with a minor in Pre-Dental. She then went on to earn her dental degree from Indiana University School of Dentistry in Indianapolis, IN. In her time at IUSD, she not only received exceptional training but additionally was recognized for high clinical achievement, was an instructor for the prosthodontic technique lab and was selected to represent her school in the ADA/DENTSPLY Student Clinician Program for the research that she completed regarding periodontal inflammation.
Since graduation from IUSD in 2009, Dr. Snow went on to receive additional training through working in a prosthodontic specialty practice, she has written articles for multiple dental publications, taken hundreds of hours of continuing education and was the Dental Director over four dental clinics at a non-profit health center in Northwest Indiana.
Organizations that Dr. Snow has affiliated with include the American Dental Association (ADA), Illinois Dental Association (IDA), Chicago Dental Society (CDS), Northwest Indiana Dental Society (NIDS) and American Association of Women Dentists (AAWD) to name a few.
Dr. Snow has a high regard for continuing education, striving to be on the cutting edge of not only the newest but the most effective materials and techniques in practicing dentistry. She has taken courses from the leading institutes in dental education including Spear Education, the Dawson Academy and Clinical Mastery Series. She is an active member of the Seattle Study Club which is a group that dedicates itself to excellence in the profession. She is excited to share her knowledge and provide the best possible care to each patient as if she were treating members of her own family.
On a more personal note, Dr. Snow met her husband, Russell, shortly after graduating from dental school and moving to Chicago. Dr. Snow and her husband reside in Mokena, IL. They have been married since 2009 and have an adopted rescue dog named Rocky and a son named Nathan. When she is not caring for patients, Dr. Snow loves to travel and explore new places, read, attend concerts and spend time with family and friends. She has participated in a multitude of charitable races from 5k's to triathlons but more recently can be found riding her bike or volunteering at the Frankfort Fall Festival. Dr. Snow is truly passionate about dentistry but finds it important to keep a balance between her work life and her family life.
Dr. Snow is extremely excited to be a part of the Frankfort Community and looks forward to continuing to serve the oral healthcare needs of south suburbs for years to come.
---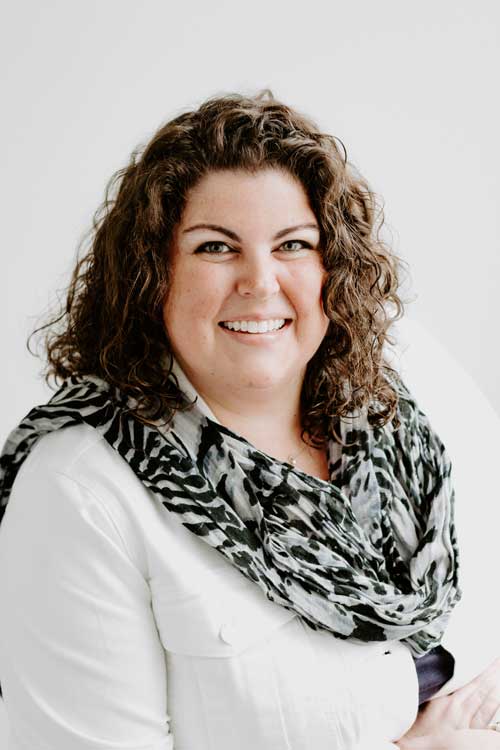 Brittney, Office Manager
Brittney has been in the dental field since 2005 and has been able to experience different roles in dentistry in that time. She started in the clinical realm as a dental assistant and worked her way through the administrative roles including scheduling, insurances, and management. She is thrilled to be the office manager here at Snow Family Dental. She is happily married with three boys. Outside of the office, Brittney loves a good DIY project in making her house a home and in the summer months, traveling with her family to their lake house in Michigan.
---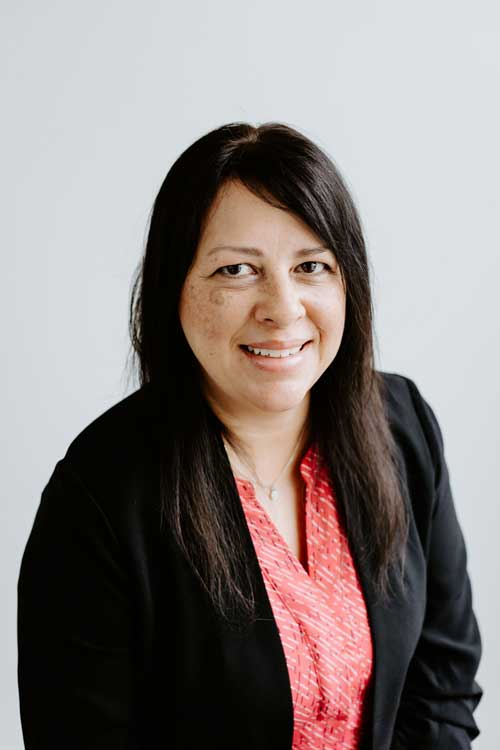 Dawn, Dental Hygienist
Dawn has been practicing dental hygiene since 2003 and has been a team member at our office from the beginning of her career. The ever-changing research and science behind practicing dental hygiene are what keeps this profession exciting to her. Dawn loves to challenge herself to learn new things in order to provide the best care for her patients. Outside the office, Dawn loves to spend quality time with her family and friends. She enjoys reading, gardening, and trying to maintain a healthy lifestyle.
---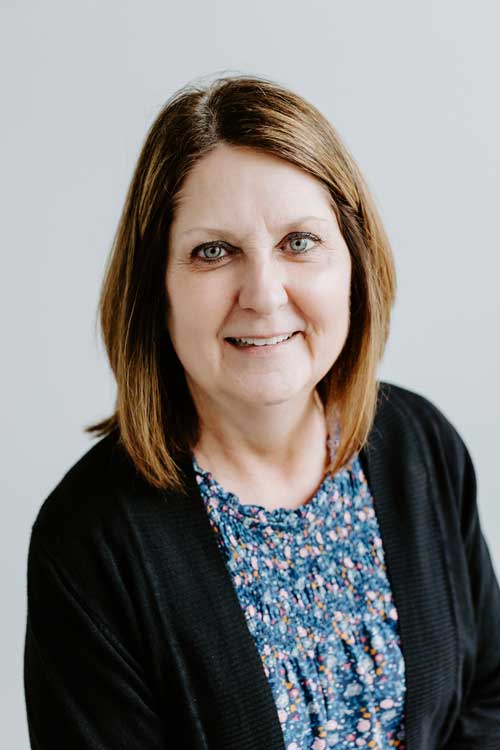 Debbie, Front Desk Coordinator
Debbie is one of our Patient Coordinators here at Snow Family Dental. Debbie found the dental field 20 years ago and realized that she had a passion for finding ways for patients to help get the care they need. Debbie is a master at coordinating our patient's scheduling needs and she is excited to greet our patients with her gregarious personality and positive attitude. Outside of work, Debbie's fun carries over where she loves spending time with her friends and family, especially her 3 grandkids. She is also an avid dog lover and enjoys hiking and playing pool.
---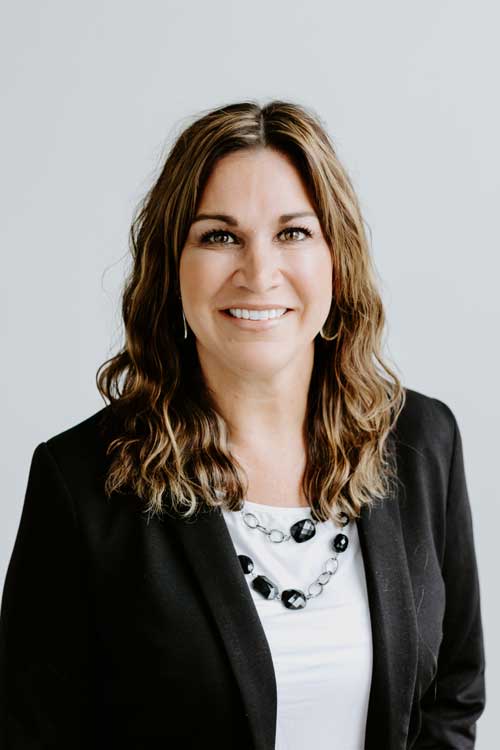 Jen, RDH BS
Jen has been a Registered Dental Hygienist for over 20 years. She is a graduate of Southern Illinois at Carbondale and the University of St. Francis. Jen balances having a friendly demeanor and loves getting to know her patients while at the same time maintaining an efficient patient appointment with her high skill set as a Dental Hygienist. She loves working with her patients to help them achieve and maintain their dental health. Jen is our oral hygiene product expert – if you dare, ask her anything about Sonicare toothbrushes or Waterpik water flossers. She is a great person to help patients find what oral hygiene tools best fit their needs. Jen resides in Shorewood, IL with her husband, Adam; two children, Evan and Olivia; and her dog, Phoebe. In her free time, she enjoys the company of her family and friends and also loves gardening, traveling and spending as much time outside as possible.
---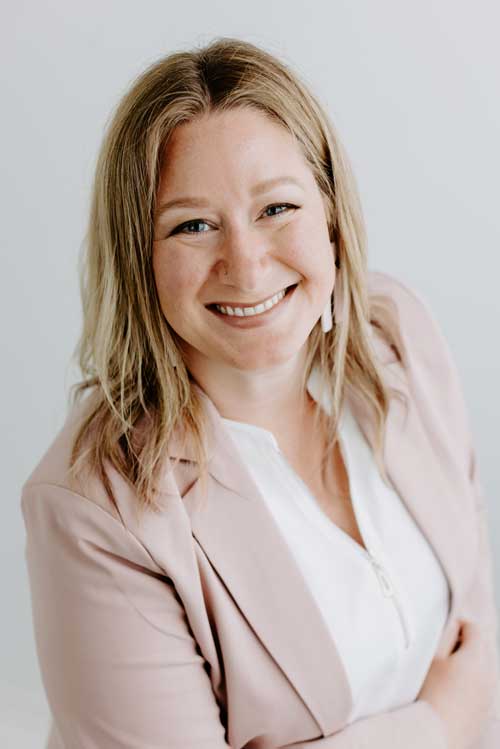 Melissa, EFDA/Social Media Coordinator
Melissa graduated from Indiana University as a Certified Dental Assistant in 2008. In 2015 she decided to pursue her passion further, gaining her certification as an Expanded Functions Dental Assistant. Melissa puts patients right at ease in the dental chair with her warm and professional manner. She takes pride in her organizational skills and thirst for knowledge to never stop improving. Have you seen our Facebook and Instagram pages? Melissa has fun putting those together for you every week! Melissa is a wife and mom of 3 and always makes the most of her time outside of the office. She has a multitude of hobbies including backyard beekeeping, a makeup and skincare side hustle, long weekend getaways and relaxing with a good book. She's always looking for something new to read, so make sure to give her your book suggestions when you come in!
---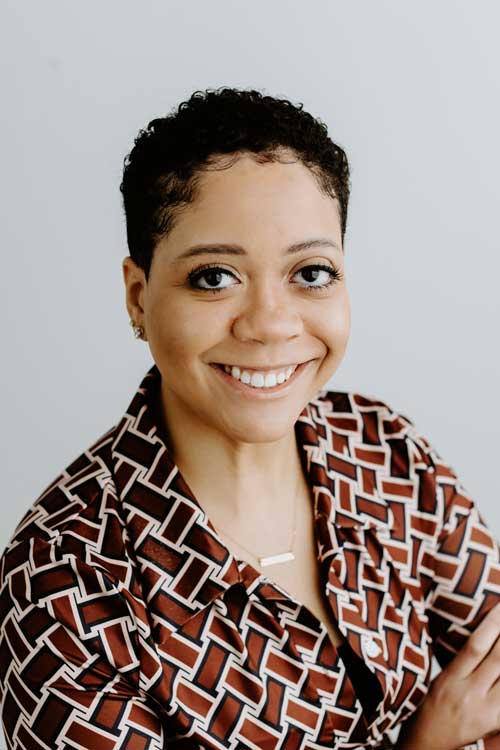 Cara, Dental Assistant
Cara is a Dental Assistant here at Snow Family Dental and loves the artistic side of dentistry. She was an art major in school and uses her understanding of color theory to excel at getting a perfect match for your crowns and fillings so you don't have multi-colored teeth (unless that's what you want, of course!) Shade matching is not Cara's only strong assisting skill though – she strives for perfection with all of her patients including patient comfort. When working with Cara, you'll likely be offered a pillow or blanket and have soft jazz music in the background to help you relax. Outside of dentistry, Cara loves all things beauty-related, including makeup, fashion/lifestyle and especially hair! She may have a different hair color every time you see her. Cara speaks English, Spanish and Korean and plans to learn many more languages. In Cara's quest for knowledge, she is also continuing her college education.
---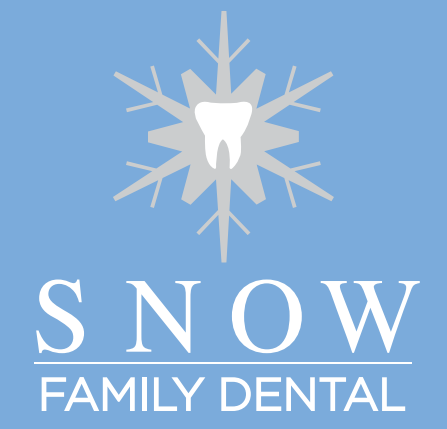 Bridget, Administrative Team
Bridget is likely the first friendly face that will be greeting you as you walk in the door! She specializes as our New Patient Coordinator and our Insurance Liaison. She is CPC certified by the American Academy of Professional Coders (AAPC) which is the gold-standard in medical coding and represents world-class expertise. She loves building relationships with all of our patients and lives right here in the Frankfort community. Outside of work, Bridget enjoys spending time with her three kids, taking road trips and listening to live music.